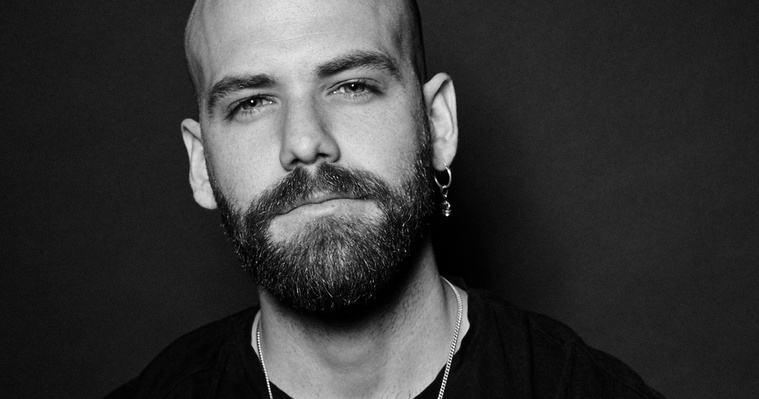 Pablo Da Ronco is an experienced photographer from Argentina, who has been passionate about exploring different forms of photography for over eight years. His love for travel has influenced his photographic style, leading him to work with various brands such as Ducati, Indian Motorcycle, The North Face , to name a few, during his journeys.
Pablo believes that photography is a powerful way of expressing art and capturing the beauty of the world. He combines traditional and contemporary techniques to create unique and captivating photographs. Pablo works closely with his clients to ensure that he delivers high-quality results tailored to their needs.
With his exceptional creativity, attention to detail, and deep understanding of photography, Pablo has earned a reputation as an outstanding photographer. He is dedicated to capturing life's most precious moments and creating stunning, timeless images that will be cherished for years to come.
Location

Currently based in Mexico City.
Expertise
Currently, Pablo specializes in travel lifestyle content, automotive, and documentary photography. He is also developing his career as a director and filmmaker.
Pablo offers his photography and director services for direct booking. He also has his own production crew, which provides a wide range of possibilities to cover the needs of your company.